Top Long Island Vein Doctors
What is a Doctor who Specializes in Veins Called?
What is a Doctor who Specializes in Veins Called?
Phlebology is the branch of medicine concerned with veins and vascular health. As such, the official terminology for a doctor who specializes in veins is "phlebologist." If you believe you have signs and symptoms of vein disease, such as leg heaviness, restless legs syndrome, frequent leg cramps, leg swelling, spider veins, varicose veins, and skin discoloration, please contact our board-certified vein doctors in LI.
Which Doctors Treat Veins?
Vein doctors, officially known as phlebologists, treat veins. Phlebologists can come from all fields of medicine, including cardiology, dermatology, emergency medicine, anesthesiology, or others, as long as they have specialized training in the diagnosis and treatment of vein disease. Your vein doctor will examine your leg veins, review your medical history, and curate a personalized treatment plan to address the root cause of your vein problems.
Our spider vein and varicose vein treatment centers in Long Island are led by some of the country's leading ABVLM board-certified vein doctors. Board certification isn't necessary to practice vein care, but it distinguishes and recognizes the best vein doctors in the country. The American Board of Venous and Lymphatic Medicine only recognizes the country's top 1% of vein doctors after completing residency programs, fellowships, and advanced examinations for vein treatments.
We individually select our vein doctors from the country's leading Ivy League universities, residency programs, and fellowships. Furthermore, our vein doctors are required to undergo the board certification process to establish themselves as ABVLM board-certified physicians. If you have spider veins, varicose veins, or other signs and symptoms of vein disease, please contact our vein doctors. You can find them at our vein treatment centers in Lindenhurst, Jericho, or Hampton Bays.
Does Drinking Water Help Varicose Veins?
Drinking water is essential for all bodily processes and general health. It regulates all of your body's functionality, improves blood circulation, and strengthens vein walls, which, in turn, reduces the risk of vein disease. If you already have varicose veins, drinking water certainly won't treat the underlying venous insufficiency, but it might help you avoid further complications.
Deep vein thrombosis is one of the advanced complications of chronic venous insufficiency. This is a condition wherein the accumulated blood in your leg veins turns into painful blood clots. If these blood clots break away, they may get carried into your lungs and induce a potentially fatal condition called pulmonary embolism.
Drinking water improves blood circulation, which minimizes the risk of the accumulated blood clotting within your veins. As such, while hydration alone won't treat varicose veins or chronic venous insufficiency, it might minimize the risk of deep vein thrombosis. If you have varicose veins, please contact a reliable vein doctor in Long Island as soon as possible.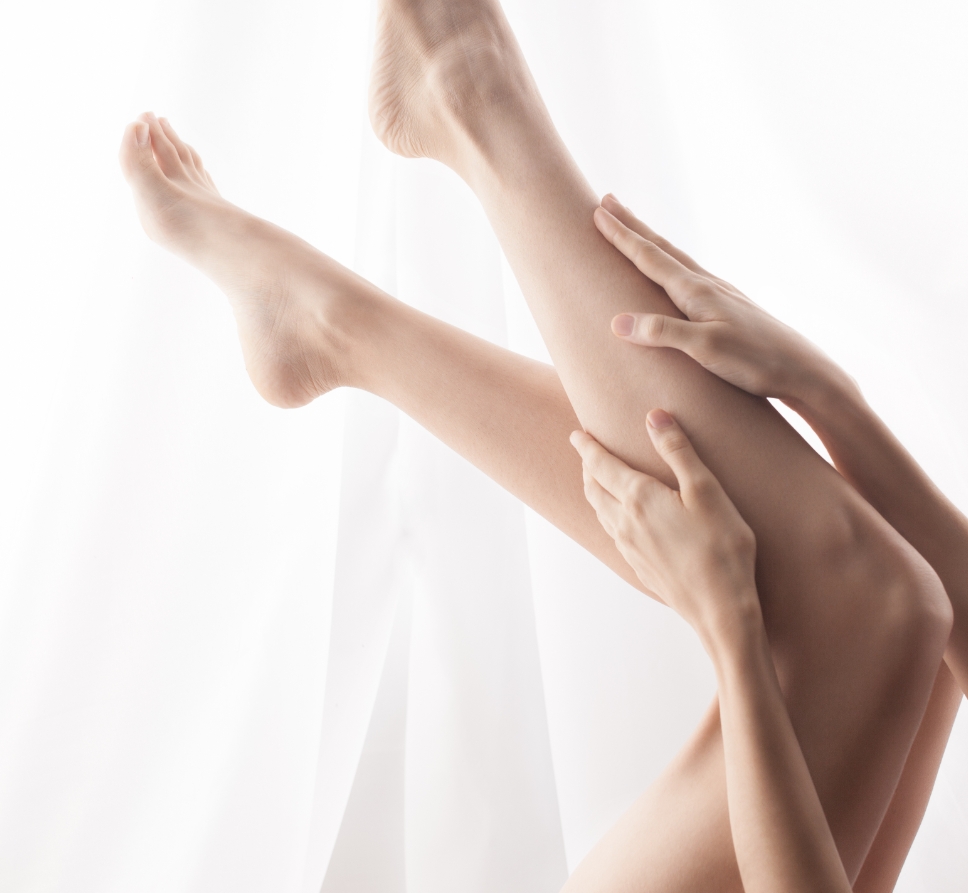 We know health insurance is confusing so we will help you check if you're covered:
By emailing or contacting us, you are accepting the inherent privacy limitations of online communication. For more information, please read our Digital Communications document. Please respond "STOP" to any text messages to opt out.
Which Exercise is Good for Varicose Veins?
Running, cycling, swimming, and yoga are the best exercises for varicose veins. That's because these exercises engage your calf muscles while improving your blood circulation. When your calf muscles contract, they push some of the accumulated blood towards your heart, thereby improving blood circulation and alleviating some of the pressure from your diseased veins.
As such, running, swimming, cycling, and yoga can reduce the pressure on your varicose veins and improve your overall vascular health. However, the relief is only temporary — blood will accumulate in your leg veins again. The only way to achieve long-lasting relief from varicose veins is to undergo minimally invasive varicose vein treatments at a vein treatment center in LI.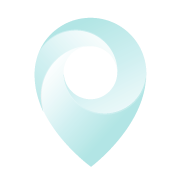 Visit Our Long Island Vein Treatment Center
What is the Vein Diagnosis and Treatment Process?
Initial Consultation

: The vein doctor will examine your leg veins, review your medical history, and ask about your symptoms. They will look for spider veins, varicose veins, and other symptoms of vein disease, such as leg heaviness, leg cramps, and restless leg syndrome.

Vascular Imaging

: The vein doctor will administer ultrasound diagnostic tests, such as duplex ultrasound, to visualize the blood flow in your leg veins. This will reveal if your vein problems are caused by underlying chronic venous insufficiency.

Treatment Plan

: The vein doctor will curate a personalized treatment plan for you. This will be based on your diagnosis, symptoms, medical history, insurance coverage options, and other factors. Our vein doctors always highlight all your options.

Primary Treatment

: The vein doctor will use radiofrequency ablation, endovenous laser ablation, or venaseal to treat chronic venous insufficiency. During these procedures, thermal energy, laser energy, or medical-grade adhesives are used to collapse the diseased vein, rerouting the accumulated blood into healthier leg veins.

Cosmetic Treatment

: The vein doctor will use sclerotherapy or ambulatory phlebectomy to remove the visible spider veins and varicose veins from your skin's surface. These are cosmetic solutions that improve your leg's appearance.
What Happens After the Varicose Vein Treatment?
Minimally invasive spider vein and varicose vein treatments are in-office and outpatient procedures that conclude within 30 to 60 minutes with no downtime. You can resume your daily activities immediately after your varicose vein treatment, but you might have to avoid strenuous workouts and swimming for a few days. You'll also have to wear compression stockings to prevent blood accumulation in the leg veins.
Are Varicose Vein Treatments Covered by Insurance?
Varicose vein treatments are generally covered by health insurance plans because they're deemed medically necessary, especially if you have chronic venous insufficiency. However, each insurance plan stimulates different requirements for coverage, such as wearing compression stockings for 6 months before the procedure, producing venous ultrasound scan results, etc. We provide free insurance verification and help you maximize your insurance coverage. Please request free insurance verification at our vein treatment center in LI.
Long Island
Vein Specialists
Meet your Long Island NY Vein Doctor
With Harvard Trained Medical Directors, our vein clinic Long Island sources only the top spider and varicose vein experts in the country.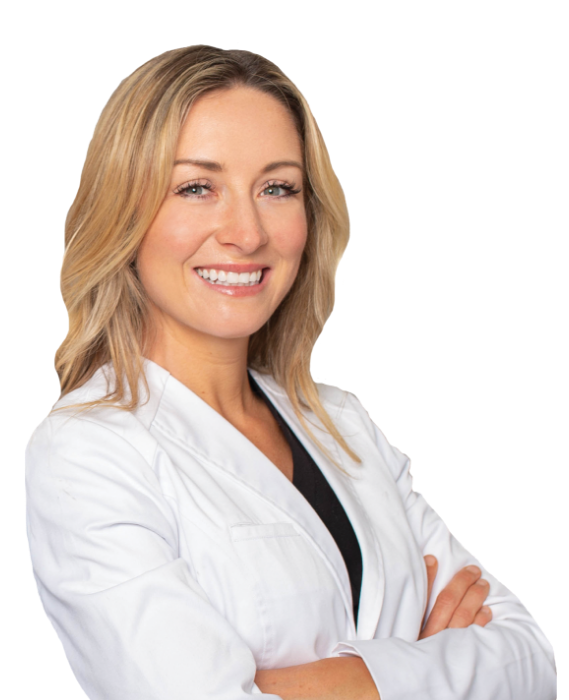 Join thousands of happy patients just like you
Vein treatments are often covered by major medical insurances, including Medicare. How do you know if your insurance will cover your vein treatment?