Long Island Vein Treatment Specialist
Dr. Thomas Arnold
Meet Dr. Thomas Arnold, an exceptionally skilled vein doctor with 25+ years of experience. He specializes in the latest minimally invasive treatments for spider veins, varicose veins, and all other vein problems.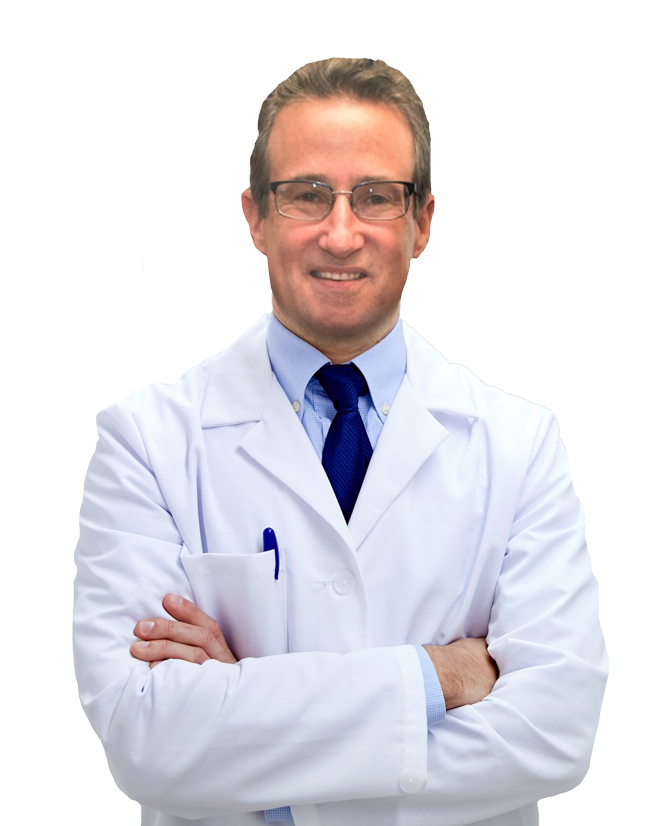 Dr. Thomas Arnold
Varicose and Spider Vein Treatment Specialist
Dr. Thomas Arnold has had an illustrious career in vein care spanning over 25 years. He graduated from the University of Pennsylvania and trained at the State University of New York at Stony Brook, before joining it as a faculty member in 1993. He has devoted his entire career to taking care of the vascular health of patients in eastern and northern Long Island. Dr. Arnold has specialized training in ultrasound-guided, minimally invasive spider vein and varicose vein treatments. He is also kind, charismatic, and fun, and he has performed thousands of procedures without failure.
You can find Dr. Arnold at our centers for vein treatment in Long Island including, vein treatment at Port Jefferson, and vein treatment in the Hamptons.
LONG ISLAND VEIN TREATMENT CLINIC
SPIDER & VARICOSE
VEIN TREATMENTS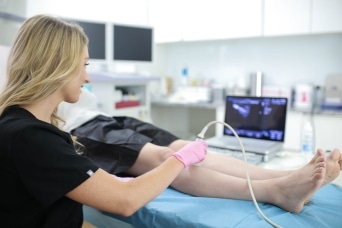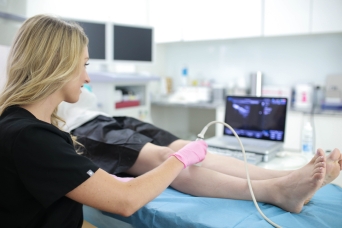 Are you looking for the best spider vein and varicose vein treatment?
Our board-certified, Ivy League-trained, and nationally recognized vein doctors will scan your legs and curate the ideal vein treatment plan for you. We accept all major insurance plans, including Medicare, for minimally invasive vein treatments.
ClariVein

VenaSeal

Radiofrequency Ablation

Endovenous Laser Ablation

Sclerotherapy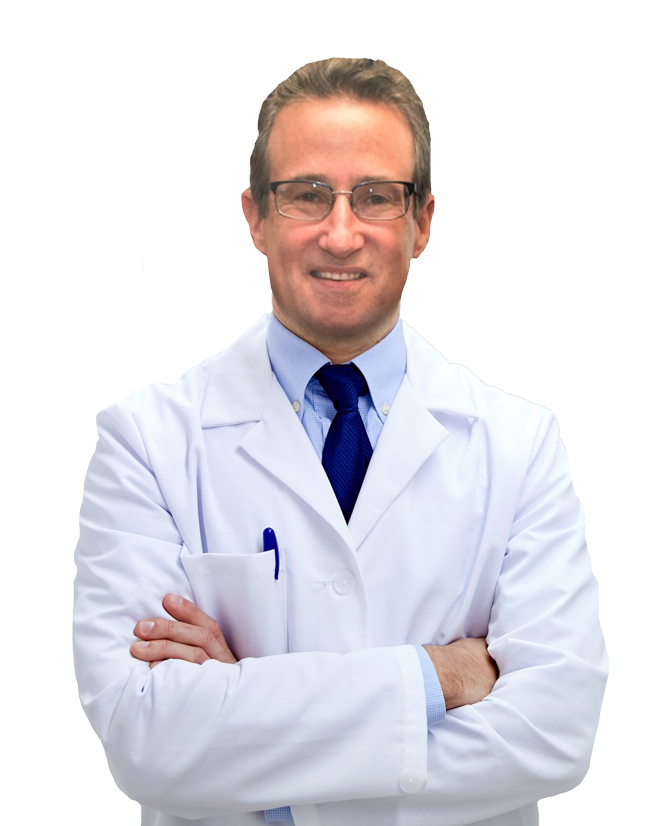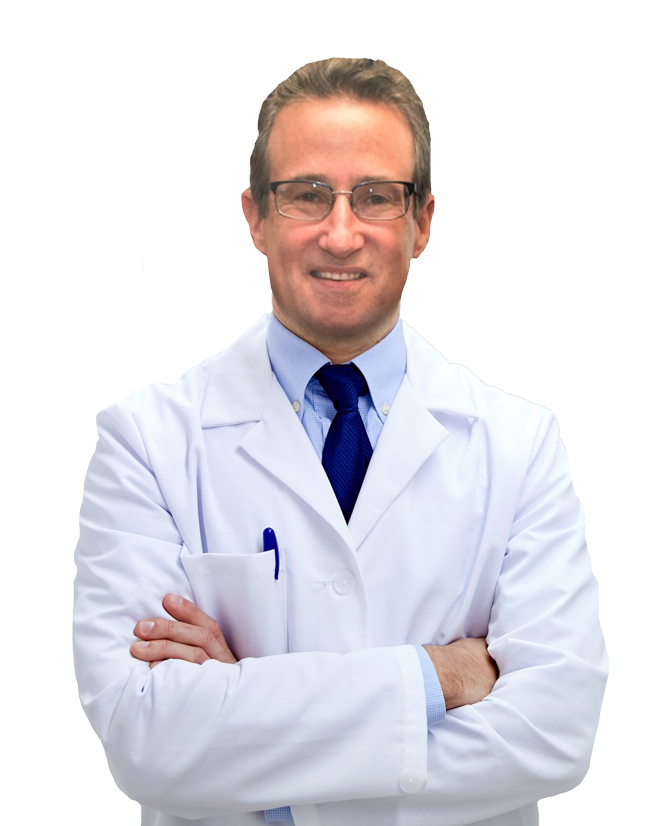 Let us give you a

Life-changing Experience
Enter your information below to get started
By emailing or contacting us, you are accepting the inherent privacy limitations of online communication. For more information, please read our Digital Communications document. Please respond "STOP" to any text messages to opt out.
NOT SURE IF YOU'RE COVERED BY INSURANCE?
Call now for a complimentary insurance verification. We will discuss your availability and schedule an appointment with an expert vein specialist right away!
You can speak directly with our team members via phone call. Our team members will answer your questions about insurance coverage and help you schedule your vein treatment in LI. Please call (631) 305-2827.
Book online
You can visit the "Book Appointment" page on our official website to schedule an appointment at our center for vein treatment in Long Island. We also provide free insurance verification before your appointment.
Get Directions
Please follow these directions to reach our Long Island centers for vein treatment.