Long Island Vein Treatment Specialist
Dr. Zalekha Shair
Meet Dr. Zalekha Shair, the board-certified physician specializing in the diagnosis and treatment of vascular problems at our centers for vein treatment in Long Island. She is known for her compassionate nature and her emphasis on personalized vein treatment plans for all patients.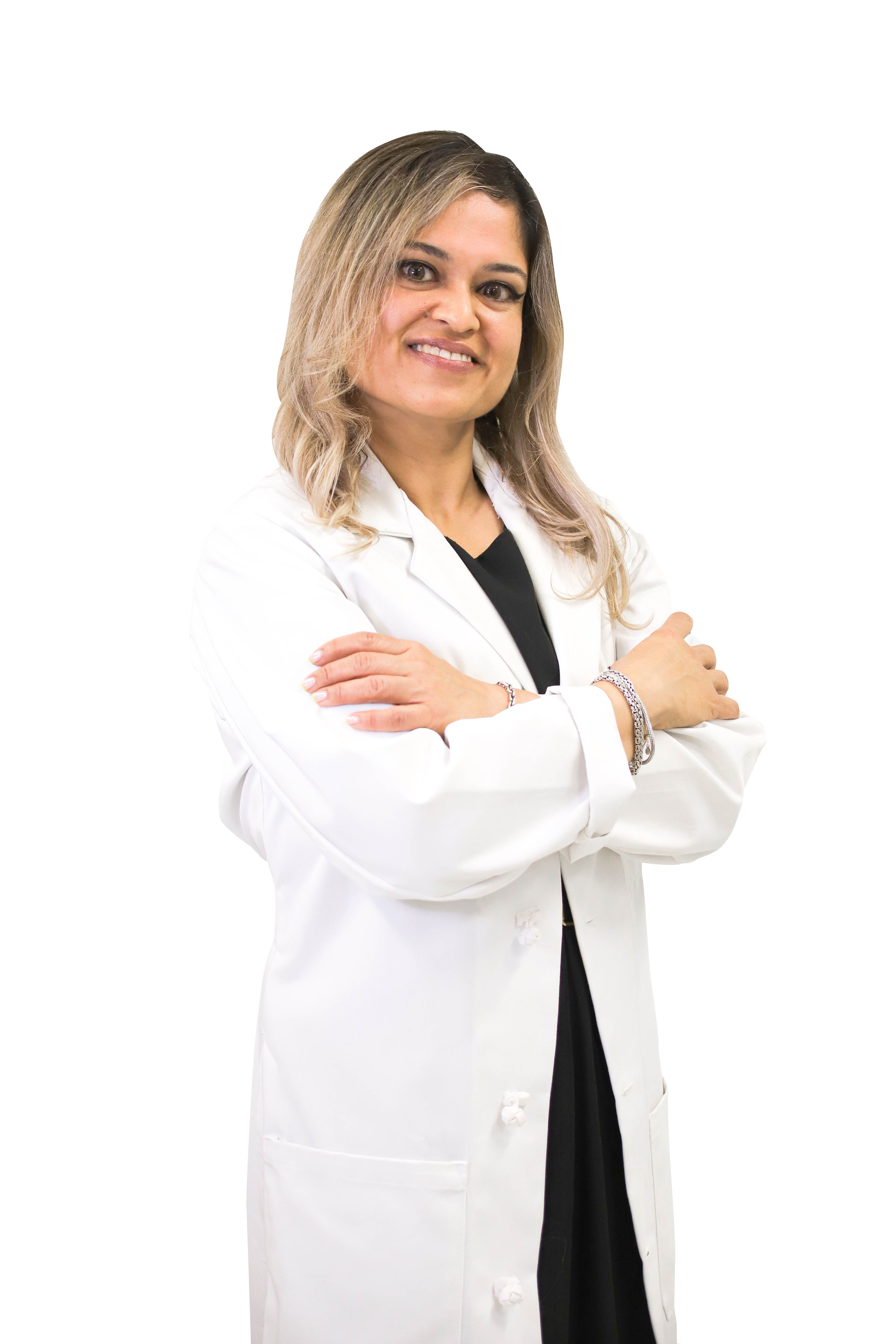 Dr. Zalekha Shair
Varicose and Spider Vein Treatment Specialist
Dr. Shair currently sees patients at the centers for vein treatment in Long Island, including the state-of-the-art offices in Jericho and West Islip, LI. She is a native of Long Island and has dedicated her entire career to caring for the vascular health of patients in the region. She completed her undergraduate degree from SUNY Stony Brook, followed by a master's program and medical degree from the New York Medical College.
Dr. Shair is currently a board-certified physician with specialized training in the latest and safest spider vein and varicose vein treatments. She has performed thousands of minimally invasive procedures without complications and a negligible rate of recurrence. She is also fluent in Persian and Spanish.
LONG ISLAND VEIN TREATMENT CLINIC
SPIDER & VARICOSE
VEIN TREATMENTS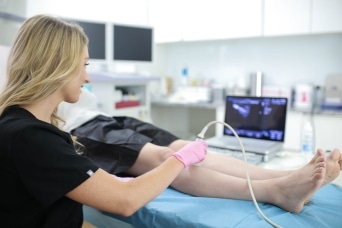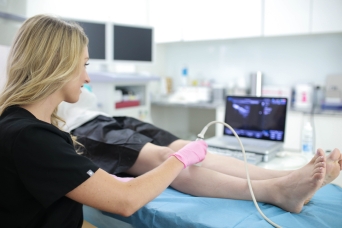 Are you looking for an individualized vein treatment plan?
Dr. Shair always diagnoses the root cause of your vein problems before curating a personalized vein treatment plan. She examines your leg veins, reviews your medical history, and uses ultrasound energy to determine if you have chronic venous insufficiency. She curates individualized treatment plans based on your specific medical needs and goals. Please schedule a consultation for your vein treatment in Long Island. Your vein treatment options include:
EVLA

RFA

VenaSeal

ClariVein

Sclerotherapy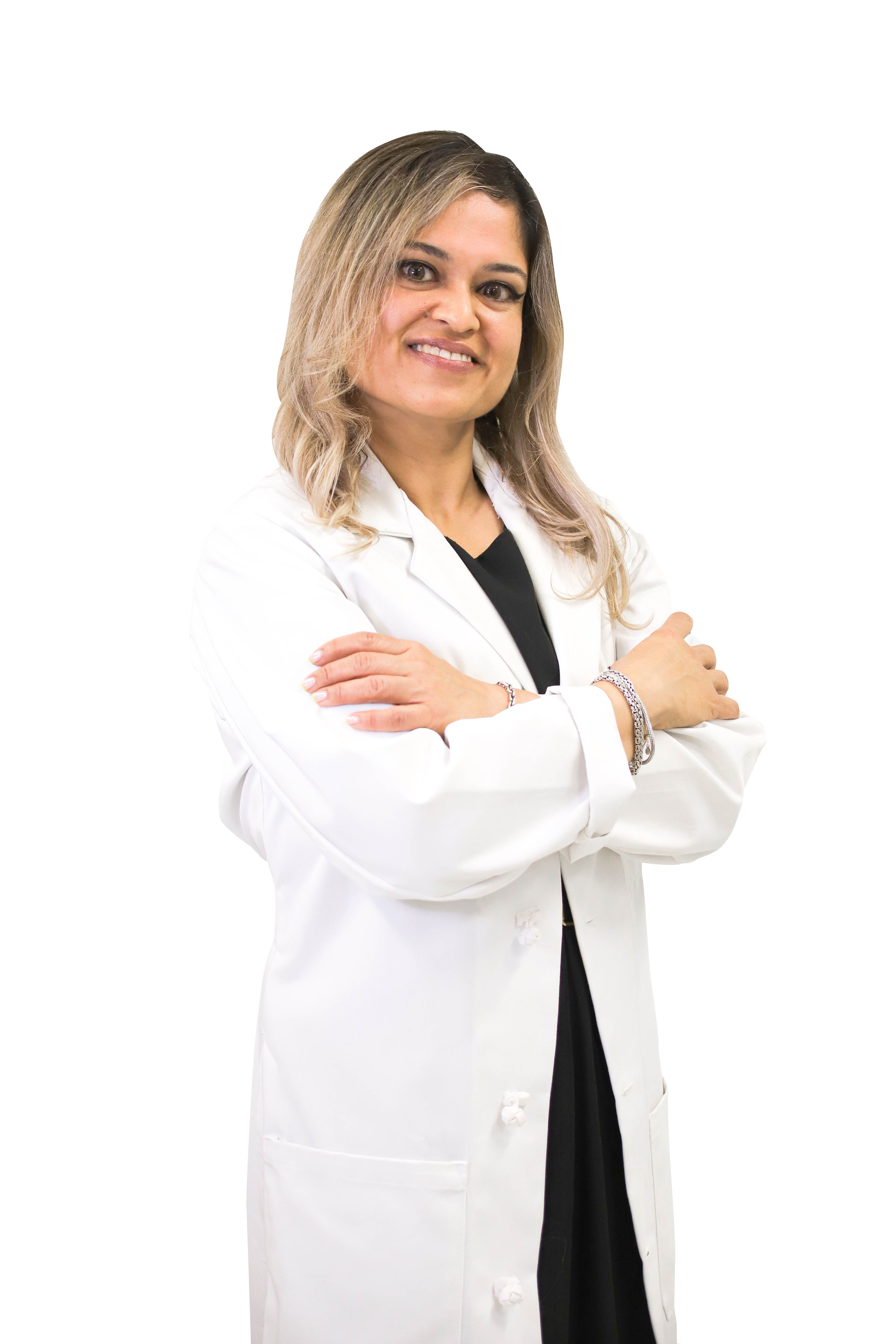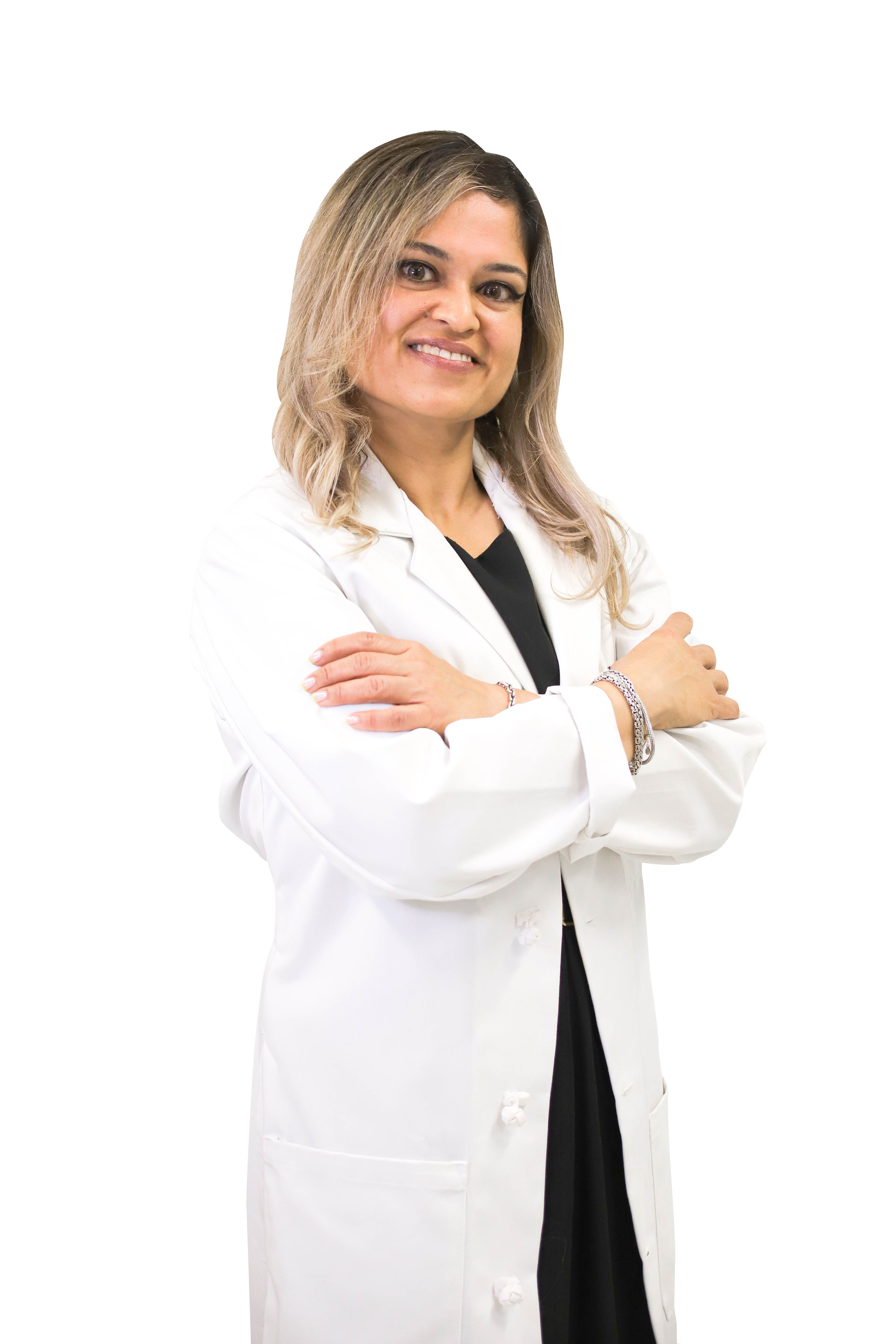 Let us give you a

Life-changing Experience
Enter your information below to get started
By emailing or contacting us, you are accepting the inherent privacy limitations of online communication. For more information, please read our Digital Communications document. Please respond "STOP" to any text messages to opt out.
NOT SURE IF YOU'RE COVERED BY INSURANCE?
Call now for a complimentary insurance verification. We will discuss your availability and schedule an appointment with an expert vein specialist right away!
You can speak directly with our team members via phone call. Our team members will answer your questions about insurance coverage and help you schedule your vein treatment in LI. Please call (631) 305-2827.
Book online
You can visit the "Book Appointment" page on our official website to schedule an appointment at our center for vein treatment in Long Island. We also provide free insurance verification before your appointment.
Get Directions
Please follow these directions to reach our Long Island centers for vein treatment.