Top Long Island Vein Doctors
What's the Best Spider Vein Treatment Clinic in Long Island?
Why VTC is the best spider vein treatment clinic in Long Island
VTC, short for Vein Treatment Clinic, is the best spider vein treatment clinic in Long Island, New York. But don't take our word for it — you can read our patients' testimonials, all of whom have given our vein clinic 5-star ratings and rave reviews. Our vein care center has a perfect track record because we personalize each treatment to the patient's individual needs, ensuring you have the most comfortable experience.
Vein Treatment Clinic is led by Dr. Caroline Novak, one of the country's finest board-certified vein doctors. Our varicose vein treatment center owes much of its reputation to Dr. Novak's exceptional skills, experience, talent, artistry, and compassionate attitude. Besides being board-certified, Dr. Novak is also recognized by the American Board of Venous Medicine, and she has specialized training in vascular imaging and minimally invasive procedures.
We only provide minimally invasive procedures after carefully diagnosing the root cause of your vein diseases, ensuring optimal and long-lasting results. Instead of removing the superficial varicose veins and spider veins, we administer ultrasound tests to determine if you have underlying venous insufficiency, and we curate the treatment plan accordingly. We actively engage our patients in the discussion, highlighting the benefits, drawbacks, and insurance coverage options for each treatment, allowing you to make an informed decision.
Vein Treatment Clinic, Long Island, is also highly accessible, located right beside the Southward Ho Country Club in Lindenhurst. Our vein clinic is just a short drive from the southern state parkway, which means it's also extremely accessible to other neighborhoods in Long Island, such as Babylon and Islip. If you have any questions, please go through the rest of this article to learn more about vein diseases, or schedule your consultation and drive over to our vein clinic today!
What's the root cause of vein diseases, like spider veins and varicose veins?
Spider veins and varicose veins are dilated blood vessels with excessive blood accumulation, caused by an underlying circulatory disorder called venous insufficiency.
Chronic venous insufficiency is a medical condition that occurs when your vein valves collapse. In healthy veins, these vein valves are responsible for smooth one-way blood circulation to the heart, preventing blood from flowing backward due to gravity. When your vein valves collapse, blood flows backward due to gravity, eventually accumulating in your leg veins. Over time, the continued blood accumulation causes vascular dilation, leading to spider veins and varicose veins on the skin's surface.
Even though both spider veins and varicose veins are caused by blood accumulation, they represent different vein disease stages. Spider veins are dilated blood vessels that appear in dense clusters just underneath the skin's surface, and they usually occur during vein disease's initial stages. Varicose veins are bulging leg veins that protrude from the skin's surface, looking like a dense mass of tangled and knotted ropes, and their presence indicates advanced vein disease.
How does your vein clinic diagnose vein diseases?
During your initial consultation, our vein specialists examine your leg veins and skin to identify the signs and symptoms of venous insufficiency — leg swelling, throbbing leg veins, spider veins, varicose veins, restless leg syndrome, leg heaviness, skin discoloration, rust-colored patches on the skin's surface, leg ulcers, etc.
After the visual examination, the vein doctor administers Duplex Ultrasound, an extremely effective vascular imaging test. During Duplex Ultrasound, the vein doctor visualizes the blood flow in your leg veins onto a computer screen, allowing them to identify the diseased saphenous vein responsible for varicose veins and spider veins.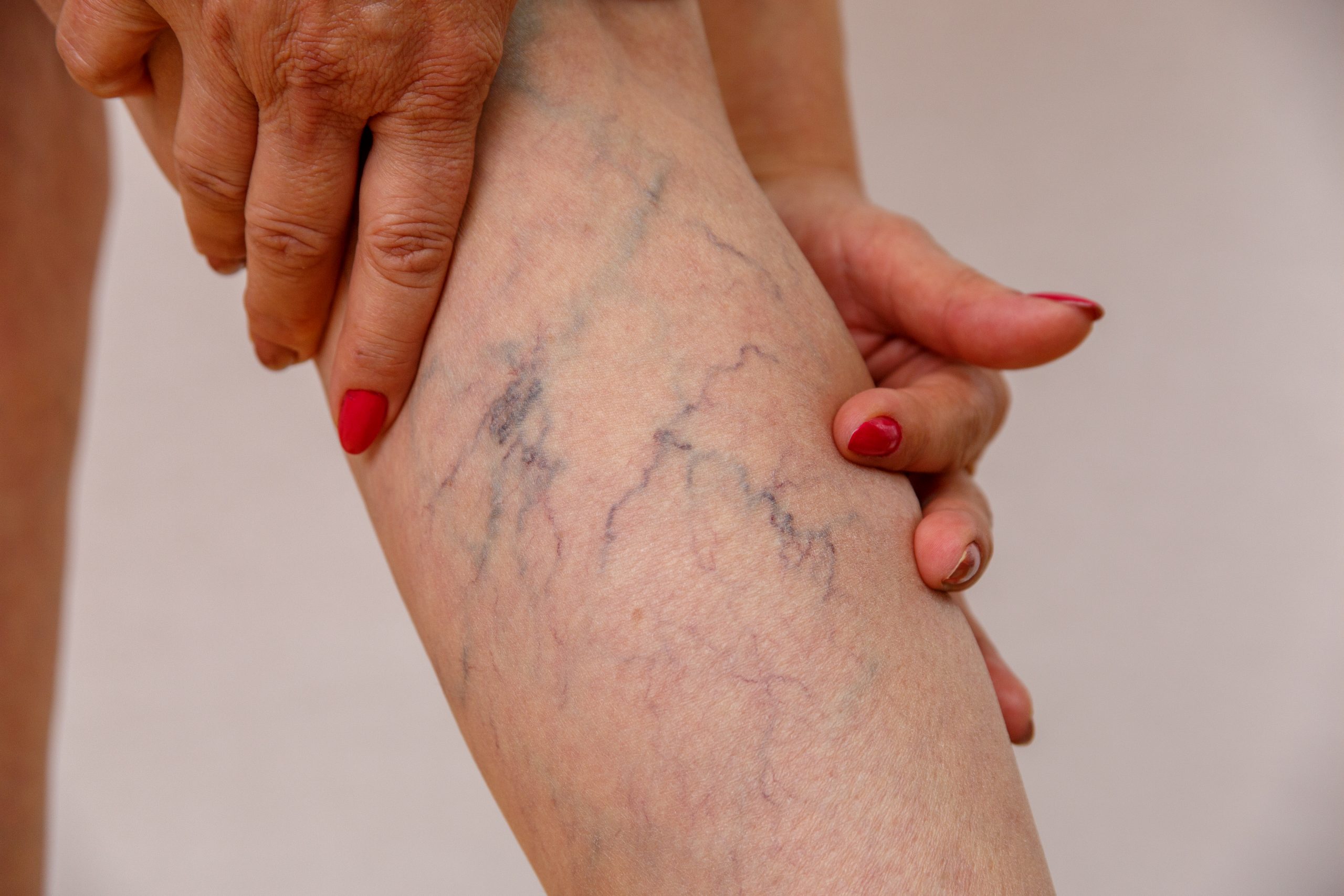 We know health insurance is confusing so we will help you check if you're covered:
By emailing or contacting us, you are accepting the inherent privacy limitations of online communication. For more information, please read our Digital Communications document. Please respond "STOP" to any text messages to opt out.
What's the best minimally invasive procedure for vein treatment in Long Island?
There's no single best vein treatment in Long Island because everyone needs a vein care procedure that's personalized to their specific needs. During your consultation, the vein doctor will discuss your cosmetic expectations, symptoms, insurance plans, and other such details to recommend the best vein treatment in Long Island for your specific needs.
If you have underlying venous insufficiency, our vein specialists recommend radiofrequency ablation, endovenous laser ablation, or VenaSeal, followed by ambulatory phlebectomy or sclerotherapy.
During these procedures, the vein doctor delivers thermal energy, laser energy, or medical-grade adhesives to collapse or seal the problematic saphenous vein responsible for the vein diseases. Once the underlying saphenous vein is removed, the vein doctor administers sclerotherapy or ambulatory phlebectomy to remove the superficial varicose veins and spider veins.
Is endovenous laser ablation an effective varicose vein treatment?
Endovenous laser ablation is an extremely effective minimally invasive procedure with a 97% success rate, negligible risk of complications, and insurance coverage. However, endovenous laser ablation causes a little more post-procedural discomfort than radiofrequency ablation because it uses laser energy to collapse the diseased vein, which is hotter than radiofrequency energy.
Why should I opt for minimally invasive procedures instead of vascular surgery?
You must avoid vein specialists who recommend vascular surgery as a viable varicose vein treatment. Vascular surgery was the preferred varicose vein treatment option a few decades ago, but it's no longer considered suitable because it has a high risk of complications, like infections and deep vein thrombosis.
Thanks to modern advancements in vein care, minimally invasive varicose vein treatments are far more effective, painless, and safe. Furthermore, minimally invasive procedures conclude within an hour with no downtime, so you don't even need to take time off work.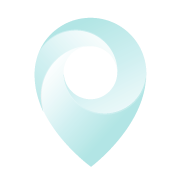 Visit Our Long Island Vein Treatment Center
Schedule your consultation with board-certified vein specialists today.
Do you have any other questions about vein diseases or varicose vein treatment? If so, please schedule your consultation with our board-certified vein specialists today.
Long Island
Vein Specialists
Meet your Long Island NY Vein Doctor
With Harvard Trained Medical Directors, our vein clinic Long Island sources only the top spider and varicose vein experts in the country.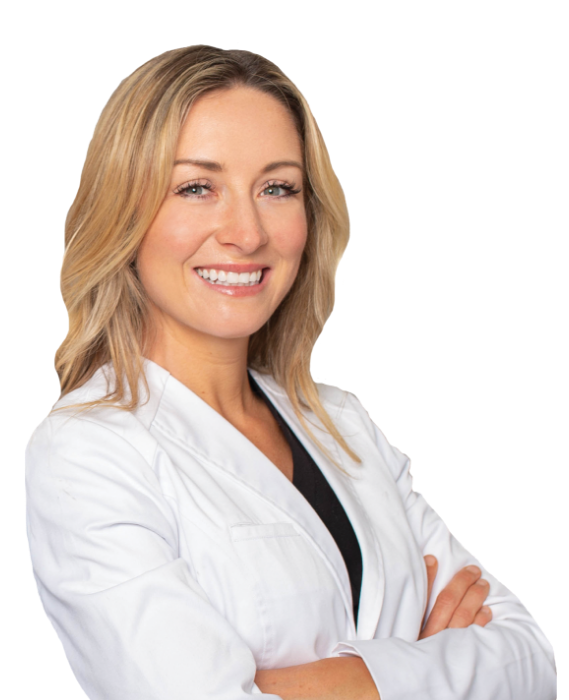 Join thousands of happy patients just like you
Vein treatments are often covered by major medical insurances, including Medicare. How do you know if your insurance will cover your vein treatment?