Top Long Island Vein Doctors
What's the Best Varicose Vein Center Near Amityville?
Vein Treatment Clinic: The Best Varicose Vein Center Near Amityville, Long Island
Vein Treatment Clinic is a state-of-the-art varicose vein center near Amityville, Long Island. Our vein clinic is located on the Montauk Highway in Lindenhurst, making it highly accessible to patients from the south shore, including Amityville, Farmingdale, Babylon, Islip, Plainview, etc. Our vein center is less than 5 minutes from Amityville via Oak St, Great Neck Rd, and NY-27A E, and most patients don't encounter any traffic on the way. Our varicose vein center near Amityville is widely considered the best in Long Island.
But you don't have to take our word for it — you can read our patients' 5-star reviews and testimonials for yourself! According to one patient, "I've had vein problems and leg pain for years and am so happy I finally got the courage to get checked out. Doctors had great manners, were extremely knowledgeable, patient, and understanding. Felt right at home from the moment I was greeted at the door by the staff. Despite fears of being seen during COVID, everyone was wearing masks, gloves, and put my mind at ease. Treatment turned out to be very easy, with immediately noticeable results. Highly recommend to anyone!"
Now, you may wonder what exactly makes us one of the best vein clinics in Long Island. Well, numerous factors contribute to our reputation as the best varicose vein center — our exceptional board-certified vein specialists, our state-of-the-art vein clinic, our painless and comfortable minimally invasive varicose vein treatments. However, one of the biggest factors is that our vein specialists provide personalized varicose vein treatments according to your specific needs and concerns. They discuss your goals, expectations, insurance coverage options, and diagnosis to curate a minimally invasive vein removal plan primed for success.
During your initial consultation, our vein doctors examine your varicose and spider veins, review your medical history, and administer a vascular imaging test to determine if you have underlying chronic venous insufficiency. After the diagnosis, they discuss your varicose vein treatment options and insurance plans to curate the ideal treatment plan. Next, they provide the latest and safest minimally invasive varicose vein treatments, ensuring optimal success without complications. Our varicose vein treatments conclude within an hour, allowing you to resume all your daily activities without an extended recovery period. You don't even have to take time off work.
Dr. Caroline Novak & Dr. Kamran Saraf: The Best Board-Certified Vein Specialists in Long Island
Dr. Caroline Novak and Dr. Kamran Saraf are the best board-certified vein specialists in Long Island. They currently serve as the vein doctors at Vein Treatment Clinic's offices in Lindenhurst and Roslyn Heights.
Dr. Novak is a double board-certified vein doctor specializing in venous medicine and internal medicine. She graduated with honors from the University of Chicago, attended the University of Illinois Medical School on a scholarship, and completed a reputable residency program at Northwestern Memorial Hospital in Chicago. She has won numerous teaching awards and certifications throughout her illustrious career. She's also formally recognized by the American Board of Venous & Lymphatic Medicine, an organization that extends certification to less than 1% of the country's best vein doctors. Dr. Novak is incredibly kind and compassionate, and she makes sure that your varicose vein treatment experience is physically and emotionally comfortable.
Dr. Saraf is an exceptionally skilled and talented vein doctor with specialized training in the latest minimally invasive varicose vein treatments. He has a strong educational background, having graduated with Honors from the University of Maryland, following which he obtained his degree in Physiology and Biophysics from Georgetown University. He completed his medical degree from the University of Miami, and completed his residency and fellowship training from the University of Miami / Jackson Memorial Hospital and the University of Pittsburgh Medical Center. He's one of the country's foremost experts in varicose vein treatments, often asked to give lectures and television interviews on the future of medical technologies and treatments.
Radiofrequency Ablation & Endovenous Laser Ablation: The Best Minimally Invasive Varicose Vein Treatments
Radiofrequency ablation and endovenous laser ablation are the best minimally invasive varicose vein treatments. During radiofrequency ablation, the vein doctor delivers thermal energy to the diseased saphenous vein via a catheter driven under ultrasound guidance. During endovenous laser ablation, the vein doctor delivers laser energy to the problematic saphenous vein via an endovenous laser (catheter connected to a laser fiber) under ultrasound guidance. In both treatments, the diseased saphenous vein is destroyed, and the accumulated blood flows to healthier veins, restoring correct blood circulation to the heart. The only difference between the two treatments is that endovenous laser ablation causes more post-procedural discomfort than radiofrequency ablation.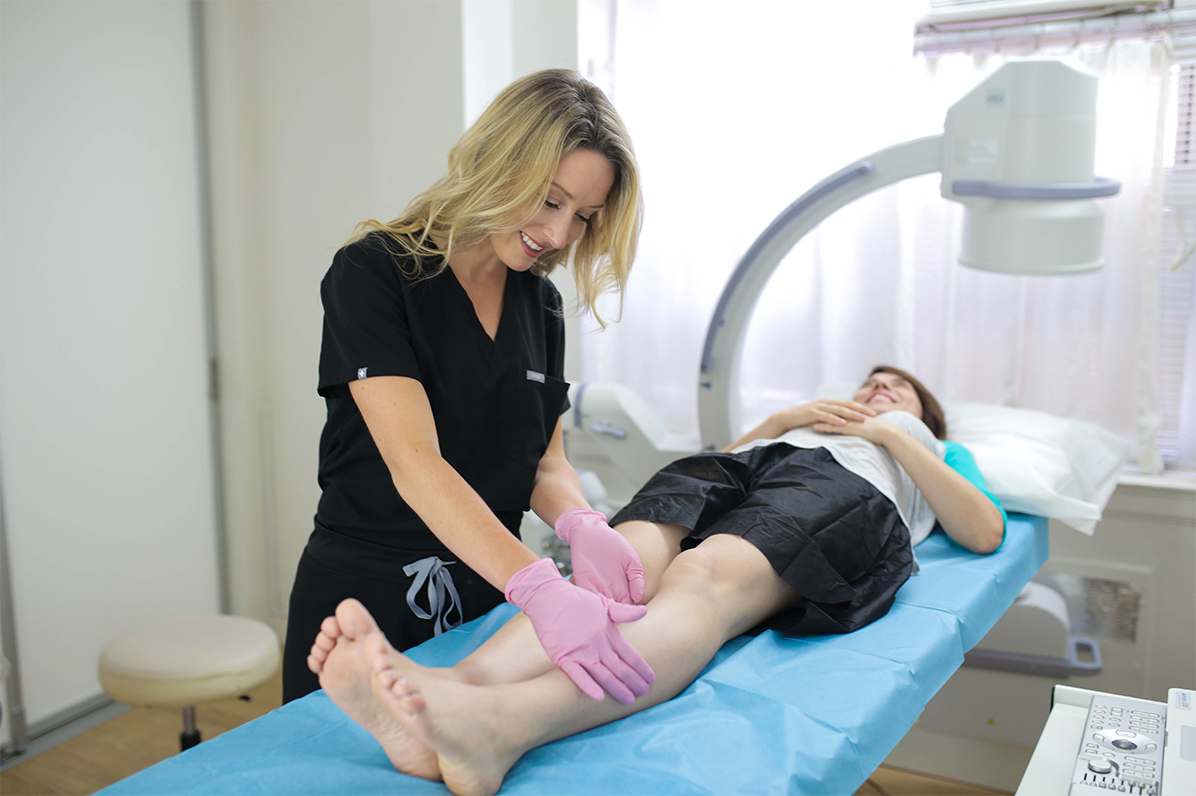 We know health insurance is confusing so we will help you check if you're covered:
By emailing or contacting us, you are accepting the inherent privacy limitations of online communication. For more information, please read our Digital Communications document. Please respond "STOP" to any text messages to opt out.
Sclerotherapy: The Best Minimally Invasive Spider Veins Removal Treatment
Sclerotherapy is the best minimally invasive treatment for spider veins removal. During the sclerotherapy procedure, the vein doctor injects a sclerosant solution into the spider veins. Sclerosant fuses the spider veins' walls, turning them into hardened scar tissues that eventually get absorbed by the body, fading away from your legs. Sclerotherapy is a cosmetic treatment without insurance coverage because it removes the visible spider veins without addressing the underlying vein disease. As such, vein doctors generally recommend spider veins removal if you don't have venous insufficiency or after the primary procedure.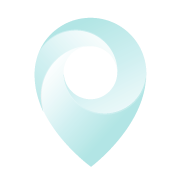 Visit Our Long Island Vein Treatment Center
Vein Treatment Clinic Long Island is a state-of-the-art vein center with board-certified vein doctors specializing in the latest minimally invasive varicose vein treatments. Our vein center is located on the Montauk Highway bordering Suffolk County and Nassau County, making it highly accessible to patients on the south shore. For more information, please schedule an appointment at our vein clinic — you can do so online or call us at 1 (855) 807-4936.
Long Island
Vein Specialists
Meet your Long Island NY Vein Doctor
With Harvard Trained Medical Directors, our vein clinic Long Island sources only the top spider and varicose vein experts in the country.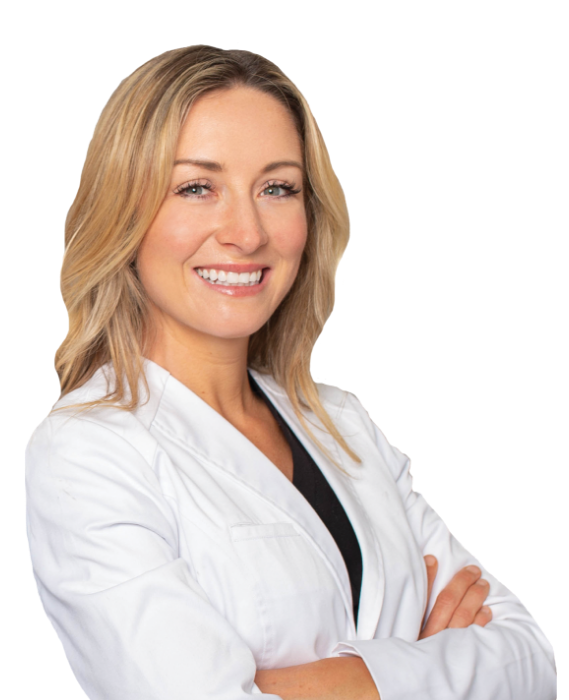 Join thousands of happy patients just like you
Vein treatments are often covered by major medical insurances, including Medicare. How do you know if your insurance will cover your vein treatment?