Top Long Island Vein Doctors
5 Factors to Consider When Looking for a Vein Center Near Westbury
If you're looking for a vein center near Westbury, NY, your first consideration should be the location. You should look for conveniently-located and accessible vein centers within 30 minutes from your place of work or residence. This allows you to schedule your vein treatments within a busy schedule. The best means of finding vein centers near Westbury is through a simple Google search — you can use Google's geolocation feature to get a list of suitable vein centers arranged according to their distance from your location.
Vein Treatment Clinic is a state-of-the-art vein center within 10 minutes from Westbury via Northern State Pkwy, located within the luxurious Truth and Beauty Med Spa at 250 S Service Rd, Roslyn Heights, right beside the Long Island Expressway. However, this is a temporary location while we're building out the permanent state-of-the-art facility at 350 Jericho Turnpike, Jericho, right off the northern state parkway. The Jericho vein center will be open on the 21st of March, 2021. You can schedule an appointment online or call us at +1 631-919-4495.
While you're going through the vein clinics' Google locations, you can also assess their ratings and reviews. There's no central agency or ranking for vein centers in Long Island or the US — that means anyone can essentially call themselves the "best vein clinic." The best way to actually look for the best vein centers in your location is to go through their patient reviews and testimonials. Patients can rate and review their vein treatment experience at the vein centers' Google listings. You should ideally look for vein centers with unanimous 5-star ratings and reviews from all patients as an indication of their exceptional standards of vein care.
Vein Treatment Clinic has a perfect track record, as evidenced by our 5-star ratings and reviews. And patients often fly over from across the country to consult our vein doctors. One of our recent patients wrote, "Such a wonderful experience visiting this office! I came in due to some leg swelling, and I was very nervous because I thought I may have something serious going on. The ladies at the front desk were so welcoming and made me feel right at home. The office is super clean, and I was seen right away. The doctor was very patient and listened to my concerns. Best office on the island!"
You must look for vein centers with exceptional vein doctors — after all, it's the vein doctors who'll eventually treat your spider veins and varicose veins. You must look for phlebologists, i.e., doctors that specialize in venous medicine and vein treatments. You should avoid dermatologists and aestheticians who primarily focus on the cosmetic aspect of your vein problems instead of the underlying medical problems. The ideal vein doctor should also be board-certified, indicative of their exceptional training background and professional experience.
Dr. Caroline Novak is one of the most popular vein doctors near Westbury, NY. She's a double board-certified vascular surgeon specializing in venous medicine and internal medicine. She's formally recognized by the American Board of Venous and Lymphatic Medicine, an honor conferred upon the top 1% of all vein doctors. She has completed an incredibly prestigious residency at Northwestern Memorial Hospital in Chicago, where she's won numerous teaching awards. Most importantly, Dr. Novak has amazing bedside manners — patients love consulting her because she's charming, friendly, and ensures her patients' overall comfort.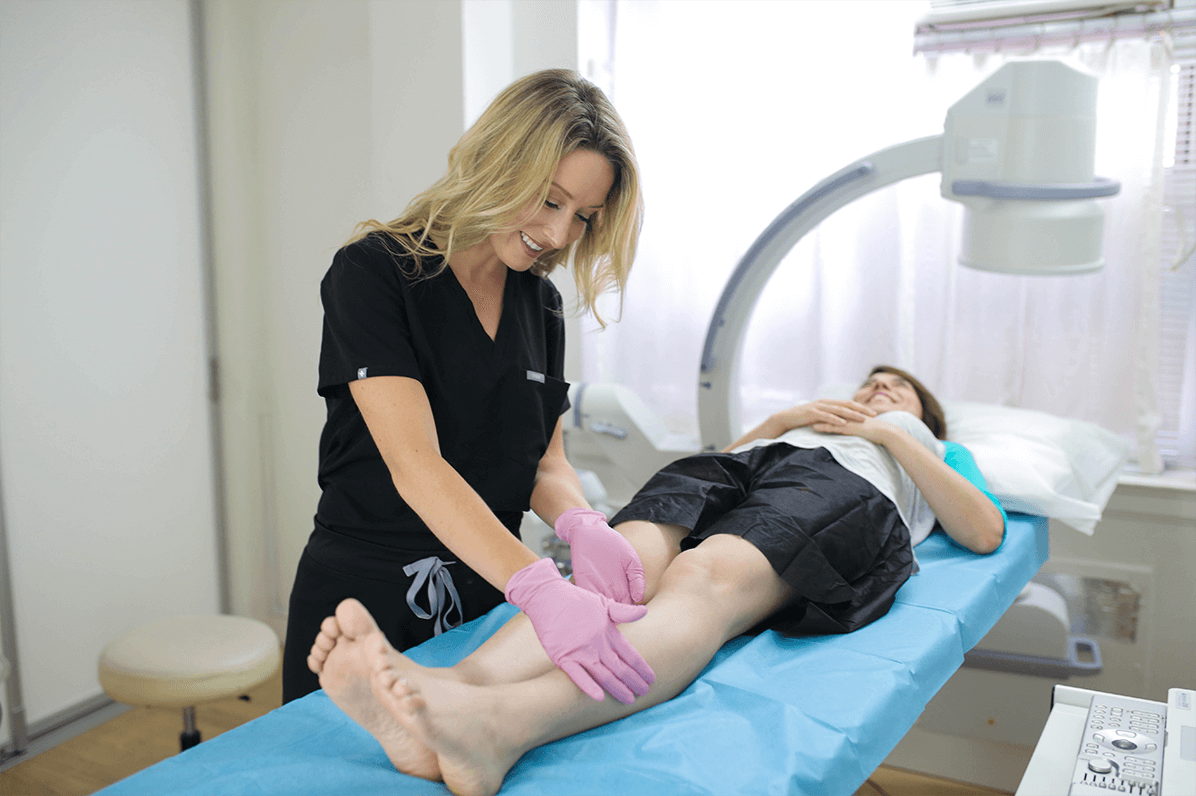 We know health insurance is confusing so we will help you check if you're covered:
By emailing or contacting us, you are accepting the inherent privacy limitations of online communication. For more information, please read our Digital Communications document. Please respond "STOP" to any text messages to opt out.
Until recently, the only way to treat vein problems was through challenging, unpredictable, and risky vascular surgeries, like vein ligation, vein stripping, and venous bypass surgery. However, minimally invasive varicose vein treatments, like endovenous laser ablation and radiofrequency ablation have made surgeries obsolete. Minimally invasive vein treatments address the root cause of your vein problems without surgeries, complications, pain, or downtime. As such, you should only look for vein centers that provide minimally invasive vein treatments instead of vascular surgeries.
Vein Treatment Clinic has a uniquely comprehensive vein treatment process wherein we diagnose and treat the root cause of your vein problems with minimally invasive procedures. We use vascular imaging tests to visualize the blood flow in your leg veins, determine if you have venous insufficiency, and curate a treatment plan accordingly. Furthermore, we only provide minimally invasive vein treatments with nearly perfect track records, such as radiofrequency ablation, endovenous laser ablation, VenaSeal, ambulatory phlebectomy, and sclerotherapy. Our vein doctors determine the ideal vein treatment for your specific needs.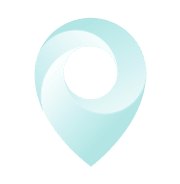 Visit Our Long Island Vein Treatment Center
#5. Insurance Verification
Minimally invasive vein treatments are covered by most insurance plans, especially if you have underlying venous insufficiency. However, most medical spas and vein centers only focus on cosmetic treatments, for which you can't get insurance coverage. You should look for vein centers that actively participate in helping you minimize your out-of-pocket financial burden. The vein doctors should discuss your insurance coverage options to recommend the ideal treatments for you.
Vein Treatment Clinic goes way above the necessities when it comes to helping patients with insurance coverage. We provide free insurance verification before your appointment — you can send your insurance details to our vein care staff to get a complete assessment during your appointment. Our vein doctors actively discuss your insurance coverage options for different treatments. We provide vascular imaging results to support your insurance claims. And we often extend insurance coverage to sclerotherapy if you have underlying vein disease — even though sclerotherapy isn't always covered by insurance plans. We accept most major insurance plans, including Medicare.
Long Island
Vein Specialists
Meet your Long Island NY Vein Doctor
With Harvard Trained Medical Directors, our vein clinic Long Island sources only the top spider and varicose vein experts in the country.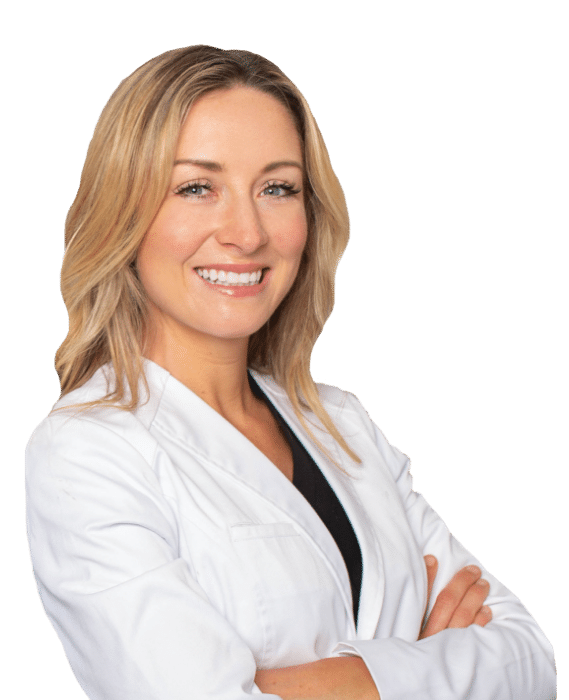 Join thousands of happy patients just like you
Vein treatments are often covered by major medical insurances, including Medicare. How do you know if your insurance will cover your vein treatment?