Top Long Island Vein Doctors
Vein Treatment near Smithtown FAQs
VTC: The best center for vein treatment near Smithtown answers FAQs.
Vein Treatment Clinic is a state-of-the-art medical center with a stellar reputation for minimally invasive vein treatment near Smithtown, LI. VTC LI is in partnership with the Truth and Beauty Med Spa at 250 S Service Rd, Roslyn Heights, right beside the Long Island Expressway, connecting it to the rest of Northern Long Island, including Woodbury, Northport,Centerport, etc. VTC LI is the ideal medical center for vein treatment near Smithtown because it's less than 30 minutes away v ia Northern State Pkwy and I-495 W.
Besides being highly accessible, VTC Long Island is also known for its streamlined varicose vein treatment process. We carefully diagnose the root cause of your vein problems and review your medical history to curate the ideal vein treatment plan for your specific needs. Furthermore, our exceptional vein doctor has performed hundreds of minimally invasive vein treatments without complications. We have a perfect track record, as evidenced by our 5-star ratings and reviews from patients, one of whom recently wrote, "This is a very clean facility! The front desk receptionist is incredibly nice and helpful! The vein doctor was very professional and thorough in their work! I will definitely be recommending it to friends!"
For more information, please schedule an appointment online or call +16319194495. We'll be glad to examine your leg veins and discuss your vein treatment options. You may also read the rest of this article to learn more about vein disease and vein treatments.
Q1. When do I need to consult vein doctors?
Vein doctors, officially known as phlebologists, are responsible for the diagnosis and treatment of all vein-related issues. As such, you need to consult vein doctors whenever you have signs or symptoms of vein disease. Chronic venous insufficiency is the root cause of most vein problems, including spider veins, varicose veins, etc.
Chronic venous insufficiency is a circulatory disorder wherein the collapse of your vein valves leads to the accumulation of blood in your leg veins, leading to various other vein problems. The initial signs and symptoms of vein disease are spider veins, throbbing leg veins, frequent leg cramps, restless leg syndrome, leg heaviness, varicose veins, etc.
The issue is that most of these vein problems are often misattributed to aging, exhaustion, or other problems. That's why chronic venous insufficiency is one of the most under-diagnosed diseases. However, a strong indication that your issues are caused by vein disease is that the symptoms worsen at the end of the day or after long periods of sedentariness.
Q2. What happens if I don't go to a vein center?
If you don't go to a vein center promptly, more blood will continue accumulating in your leg veins, leading to advanced complications. The continued bloating of varicose veins will dilate and weaken the vein walls, leading to a heightened risk of the veins bursting, leading to profuse bleeding. If your varicose veins burst, you have to go to an emergency room.
Besides varicose veins, you may also suffer from other complications. The lack of effective blood circulation in your legs may lead to skin diseases, skin discoloration, and the formation of non-healing wounds called leg ulcers. The accumulated blood may also clot inside your veins, leading to deep vein thrombosis. In the worst scenarios, the blood clots may break away and travel to your lungs, leading to a potentially fatal condition called pulmonary embolism.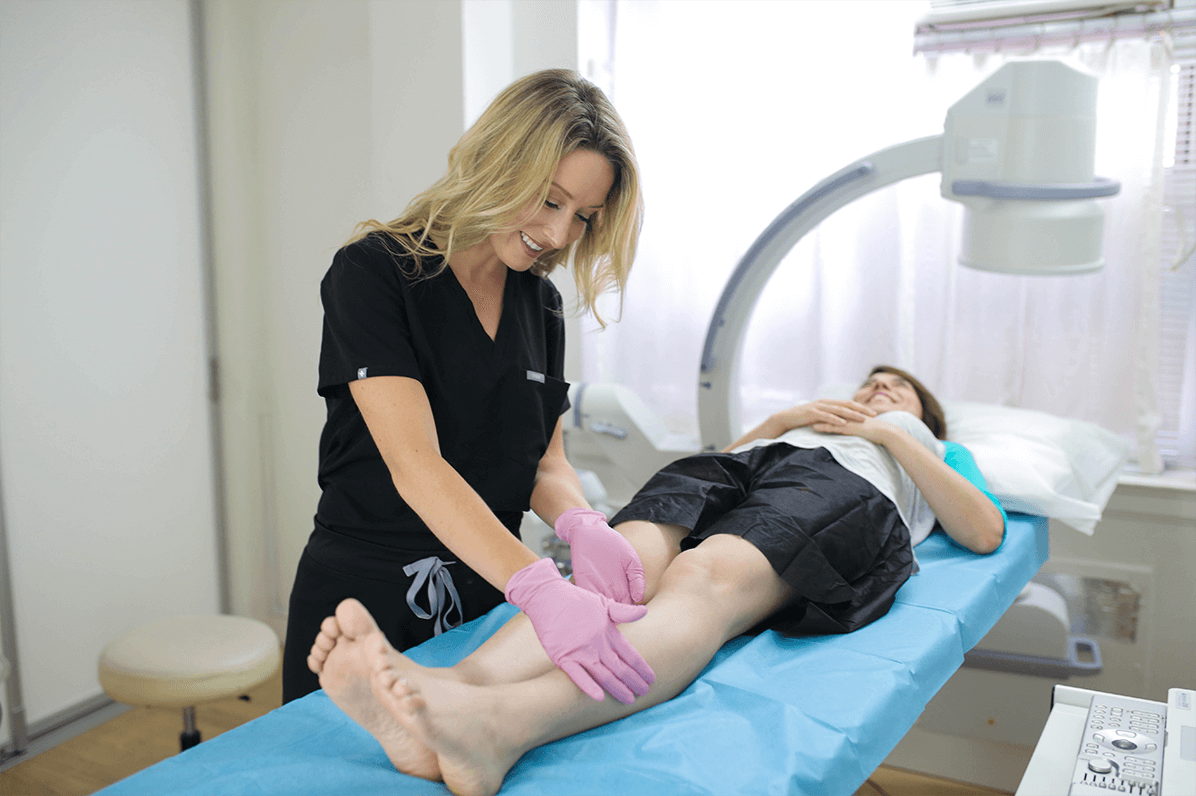 We know health insurance is confusing so we will help you check if you're covered:
By emailing or contacting us, you are accepting the inherent privacy limitations of online communication. For more information, please read our Digital Communications document. Please respond "STOP" to any text messages to opt out.
Q3. Will I need surgery for my varicose veins and spider veins?
No, you don't need surgery for varicose veins and spider veins. In fact, you should avoid vein centers and vein doctors that recommend surgical treatments, such as vein ligation and venous bypass surgery. Vascular surgery is an obsolete treatment for varicose veins, far riskier, and more ineffective than modern minimally invasive treatments.
Q4. Why do the best vein doctors recommend minimally invasive varicose vein treatments?
The best board-certified vein doctors recommend minimally invasive vein treatments for spider veins and varicose veins because they're highly effective, painless, safe, and convenient. They have a nearly perfect success rate, minimal risk of side effects and complications, and they conclude within an hour with no downtime.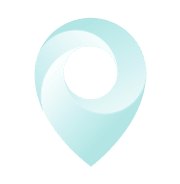 Visit Our Long Island Vein Treatment Center
Q5. What happens during your vein treatment process?
During your initial consultation, the vein doctor examines your leg veins, reviews your medical history, and runs vascular imaging tests to identify the root cause of your vein problems. If you have underlying vein disease, we use thermal energy or laser energy to collapse the diseased saphenous vein, rerouting the accumulated blood to healthier veins. After the primary vein treatment, we use a procedure called sclerotherapy to seal the spider veins' walls so they're absorbed by the body.
Q6. Can I get insurance coverage for vein treatment?
Yes, you can get insurance coverage for your vein treatment if you have underlying chronic venous insufficiency. Radiofrequency ablation and endovenous laser ablation are covered by most insurance plans. Sclerotherapy isn't officially covered by insurance plans, but it may be included with the primary varicose vein treatment if you have underlying vein disease.
Q7. How soon can I recover from vein treatments?
Minimally invasive vein treatments don't involve a recovery period of downtime. You may have to wear compression stockings for a few weeks and avoid strenuous workouts for a few days, but you can resume most of your daily activities immediately. Most patients resume work as soon as they leave the vein clinic.
Long Island
Vein Specialists
Meet your Long Island NY Vein Doctor
With Harvard Trained Medical Directors, our vein clinic Long Island sources only the top spider and varicose vein experts in the country.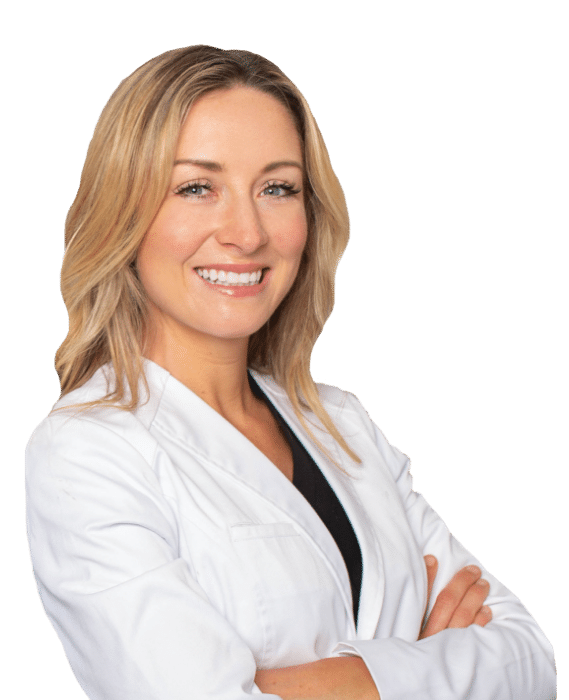 Join thousands of happy patients just like you
Vein treatments are often covered by major medical insurances, including Medicare. How do you know if your insurance will cover your vein treatment?