Top Long Island Vein Doctors
What do Vein Centers Do? A Comprehensive Guide to Vein Treatments in LI
Vein centers are medical centers responsible for the diagnosis and treatment of vein problems, such as spider veins and varicose veins. They specialize exclusively in vein treatments, so they're more likely to address the root cause of your vein problems using the latest procedures. You should look for vein treatment centers in Long Island specializing in comprehensive vein care and minimally invasive vein treatments, i.e., those that diagnose and treat the root cause of your vein problems, not just the superficial symptoms.
Different vein treatment centers have different treatment protocols. Even though all vein centers are dedicated to vein care, different vein doctors approach the matter in different ways. Most inexperienced vein doctors provide cosmetic treatments for spider veins and varicose veins without investigating the root cause, leading to a high risk of recurrence. However, our vein doctors in Long Island always diagnose and treat underlying venous insufficiency, ensuring long-lasting results. Below, we provide a step-by-step guide to vein treatments in Long Island.
Diagnose the Root Cause of Vein Problems
Our first responsibility is to diagnose the root cause of your vein problems — this is important because most vein conditions are caused by an extremely underdiagnosed circulatory disorder known as chronic venous insufficiency. Healthy veins contain valves that act as one-way doors ensuring smooth blood circulation towards the heart against the force of gravity. Venous insufficiency is a medical condition wherein your vein valves collapse, and blood flows backward to accumulate in the leg veins.
Treating spider veins and varicose veins without addressing the root cause is a wasted effort — the vein problems will inevitably return. That's why our vein doctors perform a thorough investigation to determine if you have vein disease. They examine your leg veins, review your medical history, and discuss your symptoms. Leg heaviness, restless leg syndrome, frequent leg cramps, and leg pain are common symptoms of venous insufficiency, especially if they worsen at the end of the day or after long periods of inactivity.
After the initial consultation and examination, the vein doctor administers an ultrasound scan, known as doppler ultrasound. At this stage, the ultrasound sonographer will move a specialized handheld device over your legs to release ultrasound energy, which will project an image of the blood flow in your leg veins on a computer screen. The vein doctor will examine the diagnostic results to determine if you have chronic venous insufficiency. This test conclusively reveals the presence or absence of vein disease.
Curate a Personalized Vein Treatment Plan
After the initial consultation and diagnosis, our vein centers in Long Island curate a personalized vein treatment plan for you. We select the appropriate vein treatment plan based on several factors — the location and size of your varicose veins, whether you have chronic venous insufficiency, your medical history, and your insurance coverage options. We also discuss the pros and cons of all vein treatments, including their risks, side effects, and insurance potential, giving you all the information necessary to make an informed decision.
Treat Chronic Venous Insufficiency
If you have chronic venous insufficiency, your primary vein treatment will start with radiofrequency ablation, endovenous laser ablation, or venaseal. These procedures use different techniques to accomplish the same goal. Endovenous laser ablation and radiofrequency ablation involve using laser or thermal energy to collapse the diseased vein. VenaSeal involves channeling medical-grade adhesives into the diseased vein to seal it shut. The accumulated blood reroutes into healthier leg veins, restoring optimal blood circulation to the heart.
Treat Varicose Veins & Spider Veins
If you don't have chronic venous insufficiency or after the primary vein treatment, the vein doctor will perform ambulatory phlebectomy or sclerotherapy. Ambulatory phlebectomy is a minimally invasive procedure for superficial varicose veins. The vein doctor makes small incisions on the skin's surface to extract the unwanted varicose veins. Sclerotherapy is the best spider vein treatment — it involves injecting a sclerosant medicine into your spider veins to seal their walls shut, turning them into hardened scar tissues metabolized by the body.
Ensure Optimal Recovery
After your primary vein treatment and cosmetic vein removal, the vein specialist will discuss your post-treatment recovery guidelines. You can resume most of your daily activities and work immediately, but you should avoid strenuous workouts and heavy lifting for a few days. In some cases, you have to avoid swimming and saunas after the treatments. You may also have to wear compression stockings for a few weeks to minimize the risk of vein disease recurrence. These simple measures will ensure optimal recovery.
Minimally invasive vein treatments are more effective and safer than traditional surgical procedures. Minimally invasive spider vein and varicose vein treatments have a nearly perfect 98% success rate and a negligible risk of complications. As such, you can rest assured that the treatment will work, and you'll be liberated from spider veins and varicose veins. However, patients with a history of vein problems have a high risk of repeat venous insufficiency in other areas, so you'll need to be careful.
Do I need a vein specialist?
You need a vein specialist in Long Island if you have the signs and symptoms of chronic venous insufficiency. These include leg heaviness, restless leg syndrome, frequent leg cramps, leg pain, leg swelling, skin discoloration, spider veins, varicose veins, and leg ulcers. If you notice these problems, please schedule an appointment at your vein treatment center in Long Island.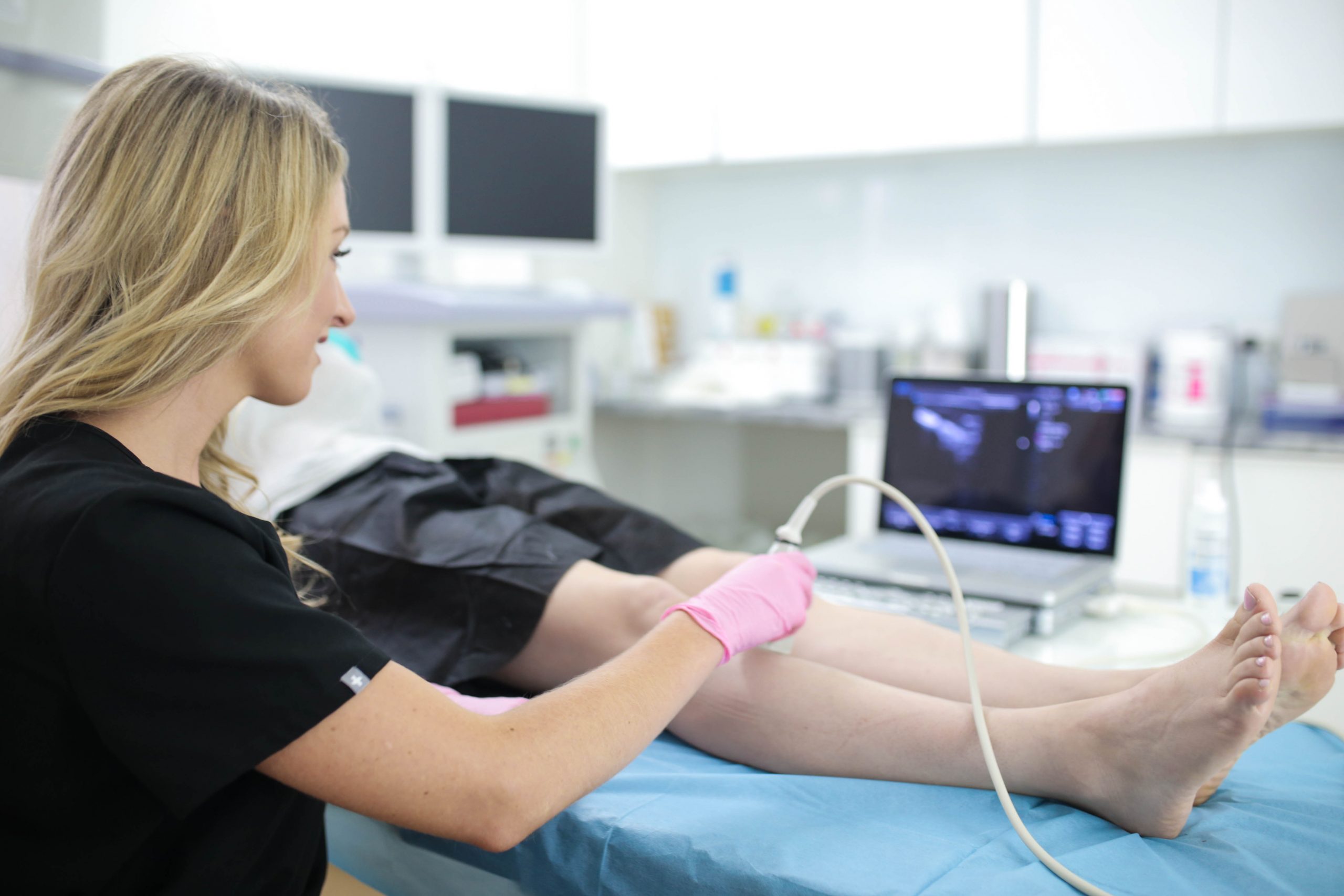 We know health insurance is confusing so we will help you check if you're covered:
By emailing or contacting us, you are accepting the inherent privacy limitations of online communication. For more information, please read our Digital Communications document. Please respond "STOP" to any text messages to opt out.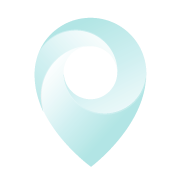 Visit Our Long Island Vein Treatment Center
Long Island
Vein Specialists
Meet your Long Island NY Vein Doctor
With Harvard Trained Medical Directors, our vein clinic Long Island sources only the top spider and varicose vein experts in the country.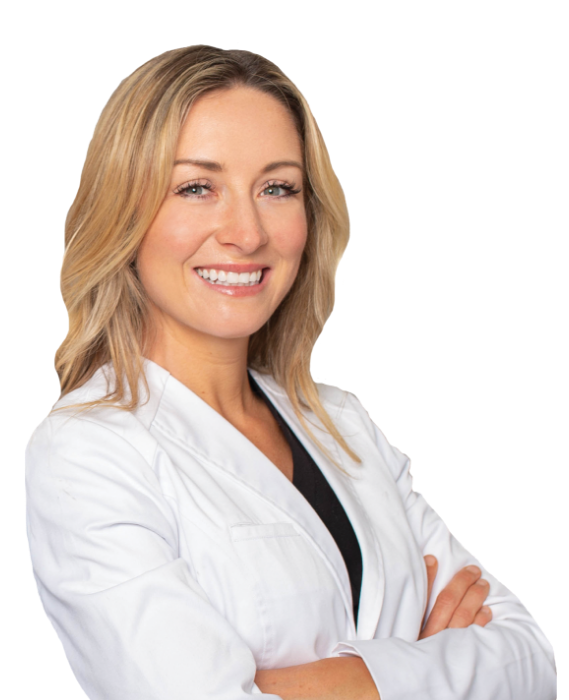 Join thousands of happy patients just like you
Vein treatments are often covered by major medical insurances, including Medicare. How do you know if your insurance will cover your vein treatment?