Top Long Island Vein Doctors
What Does a Vein Clinic do?
What does a vein clinic do?
A vein clinic is a medical center that diagnoses and treats vein-related problems, such as spider veins, varicose veins, and vein disease. A vein clinic is led by vein doctors, also known as phlebologists, who examine your leg veins, diagnose the root cause of your vein problems, and curate personalized vein treatment plans. However, when looking for vein clinics, you should only focus on those providing minimally invasive spider vein and varicose vein treatments — avoid vein clinics that still offer outdated surgical treatments for varicose veins.
Each vein clinic follows a unique treatment protocol. You must look for vein clinics that comprehensively diagnose the root cause of your vein problems before curating a treatment plan. The vein clinic should also provide minimally invasive spider vein and varicose vein treatments instead of surgeries. And they should provide free insurance verification and actively help minimize your out-of-pocket cost — most vein treatments are covered by insurance plans because they're deemed medically necessary if you have vein disease.
Below, we provide a step-by-step overview of our vein clinic's treatment process.
Step 1: Consultation
Our vein doctors examine your leg veins to identify the symptoms of vein disease, such as spider veins, varicose veins, and skin discoloration. They ask if you're experiencing the symptoms of vein disease, such as restless leg syndrome, leg heaviness, leg swelling, and frequent leg cramps. And they review your medical history to determine if you have a high risk of vein disease.
Step 2: Ultrasound Scan
Our vein doctors always administer ultrasound diagnostic tests, known as duplex ultrasound, to confirm if you have chronic venous insufficiency. During this test, the vein doctor moves a handheld device over your legs to visualize the blood flow in your leg veins on a computer screen. Backward blood circulation and accumulated blood in leg veins indicate chronic venous insufficiency.
Step 3: Treatment Plan
Our vein doctors curate a personalized treatment plan based on your diagnosis and the location and size of your spider veins and varicose veins. They also select the ideal vein treatments based on your medical history, the possibility of allergic reactions, and insurance coverage options. After curating the treatment plan, they walk you through every step of the vein treatment.
Step 4: Primary Treatment
If you have chronic venous insufficiency, your vein treatment plan starts with radiofrequency ablation, endovenous laser ablation, or venaseal. During these procedures, the vein doctor channels radiofrequency waves, laser energy, or medical-grade adhesives into the diseased vein's walls, making them seal shut or collapse. The accumulated blood reroutes into healthier veins, restoring effective blood circulation.
Step 5: Cosmetic Treatment
After the primary vein treatment, or if you don't have underlying vein disease, the vein doctor performs ambulatory phlebectomy or sclerotherapy to remove the superficial varicose veins and spider veins. Ambulatory phlebectomy involves the physical extraction of varicose veins through small incisions on the skin's surface. Sclerotherapy involves injecting a sclerosant solution into spider veins to make them seal shut and shrink.
Step 6: Aftercare
Minimally invasive spider vein and varicose vein treatments conclude within an hour with no downtime or harsh side effects. You may experience mild swelling and redness, but you can resume your daily activities immediately. The vein doctor will provide some aftercare guidelines, such as wearing compression stockings for a few weeks and avoiding heavy lifting. We also follow up over texts to ensure you have a smooth recovery.
What does a phlebologist treat?
A phlebologist, more commonly known as a vein doctor, specializes in the diagnosis and treatment of vein problems. As such, they treat a wide range of medical and cosmetic problems caused by chronic venous insufficiency or poor blood circulation. Below, we provide an overview of some of the conditions that phlebologists treat:
Spider Veins

: These are dense clusters of red blood vessels visible just underneath the skin's surface, usually indicative of early chronic venous insufficiency.

Varicose Veins

: These are dense and large blood vessels that protrude out of the skin's surface in a tangled, twisted, and knotted form. They're indicative of advanced vein disease.

Vein Disease

: Also known as chronic venous insufficiency, this is a medical condition wherein the collapse of vein valves makes blood flow backward and accumulate in the leg veins.

Leg Heaviness

: This is a condition wherein your legs feel extremely heavy and exhausted because of the accumulation of blood in leg veins.

Restless Legs

: This is a condition wherein you can't stop moving or shaking your legs, especially at night or after long periods of sitting or standing still.

Leg Ulcers

: This is a condition wherein ineffective blood circulation in the legs leads to the formation of non-healing wounds on your legs.
Does vein treatment really work?
Yes, vein treatments really work. Minimally invasive spider vein and varicose vein treatments, such as radiofrequency ablation and endovenous laser ablation, have a nearly perfect 97% success rate. Sclerotherapy, meanwhile, has been the preferred treatment option for spider veins for decades, and it has a perfect success rate. Furthermore, our vein treatment clinics in Long Island maintain a perfect track record with vein treatments.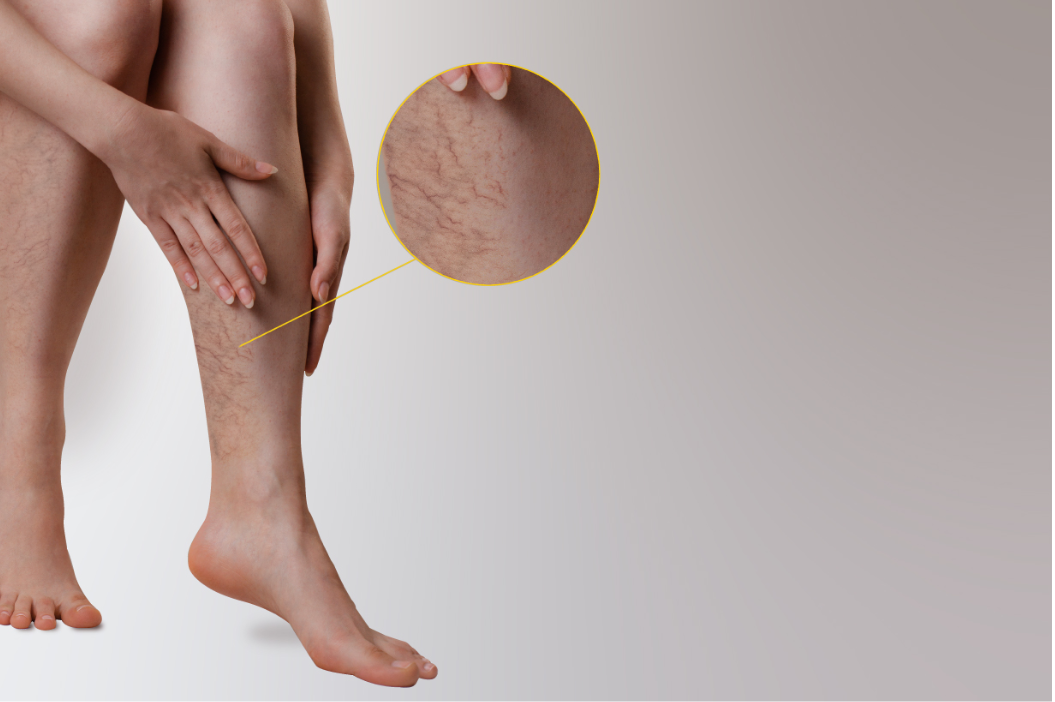 We know health insurance is confusing so we will help you check if you're covered:
By emailing or contacting us, you are accepting the inherent privacy limitations of online communication. For more information, please read our Digital Communications document. Please respond "STOP" to any text messages to opt out.
Do injections in the vein hurt?
Sclerotherapy injections in spider veins don't hurt, but you may experience a mild cramping or burning sensation for a few seconds. After the procedure, you may experience mild swelling, tenderness, and redness around the treatment areas, but you can resume your daily activities immediately.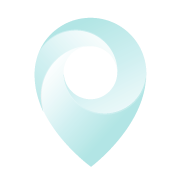 Visit Our Long Island Vein Treatment Center
Why do my veins look worse after sclerotherapy?
Your veins may look worse after sclerotherapy because the sclerosant medicine will turn the spider veins into hardened scar tissues. However, your body will eventually metabolize the scar tissues, making them fade away from your skin. As such, your spider veins will seem to get worse before getting better.
Long Island
Vein Specialists
Meet your Long Island NY Vein Doctor
With Harvard Trained Medical Directors, our vein clinic Long Island sources only the top spider and varicose vein experts in the country.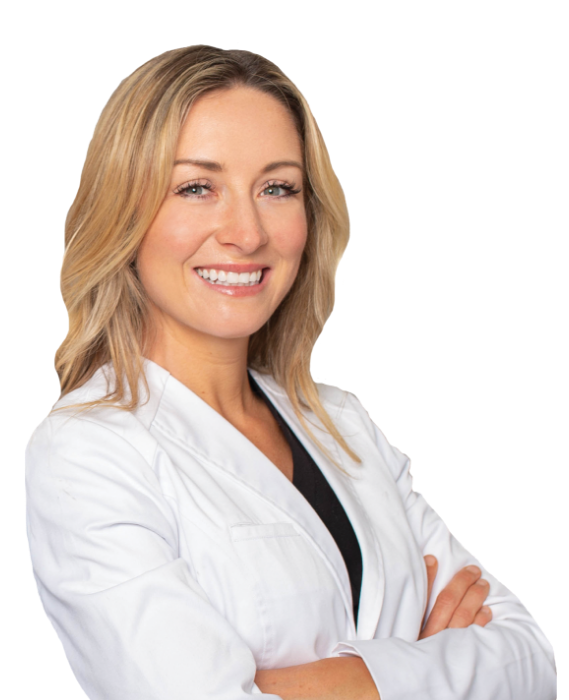 Join thousands of happy patients just like you
Vein treatments are often covered by major medical insurances, including Medicare. How do you know if your insurance will cover your vein treatment?