Top Long Island Vein Doctors
What is a Varicose Vein Specialist Called?
What is a varicose vein specialist called?
A varicose vein specialist is someone who diagnoses and treats vascular problems, such as varicose veins, spider veins, and chronic venous insufficiency. The official medical term for a varicose vein specialist is "phlebologist," which is derived from "phlebology," the branch of medicine dealing with vascular health and conditions. As such, if you have varicose veins, spider veins, or other vein problems, please contact a phlebologist or vein doctor.
Which doctor is best for varicose veins?
Vein doctors, aka phlebologists, are the ideal medical professionals to contact for varicose veins and spider veins. Vascular conditions can be treated by all kinds of medical specialties, including dermatologists, general physicians, anesthesiologists, and hospitalists. However, doctors without adequate training in vein diagnosis and treatment often provide cosmetic treatments for spider veins and varicose veins without diagnosing the root cause.
However, it's important to emphasize that spider veins and varicose veins are often symptomatic of chronic venous insufficiency, a dangerous medical condition wherein the collapse of vein valves leads to backward blood circulation and the accumulation of blood in leg veins. If your doctor only removes spider veins and varicose veins without addressing the root cause, you will probably experience vein disease recurrence.
That's why you must contact vein doctors or vein specialists with advanced training in the diagnosis and treatment of vein problems. You should particularly avoid medical spas offering laser therapy for spider veins because they only focus on cosmetic relief. Our state-of-the-art vein treatment centers in Long Island are led by board-certified vein doctors specializing in the latest minimally invasive spider vein and varicose vein treatments.
What does a phlebologist treat?
"Phlebology" is defined as the branch of medicine concerned with vascular health and conditions. As such, phlebologists treat all vein-related problems, such as spider veins, varicose veins, chronic venous insufficiency, deep vein thrombosis, restless leg syndrome, and more. Below, we provide a brief description of various vein problems.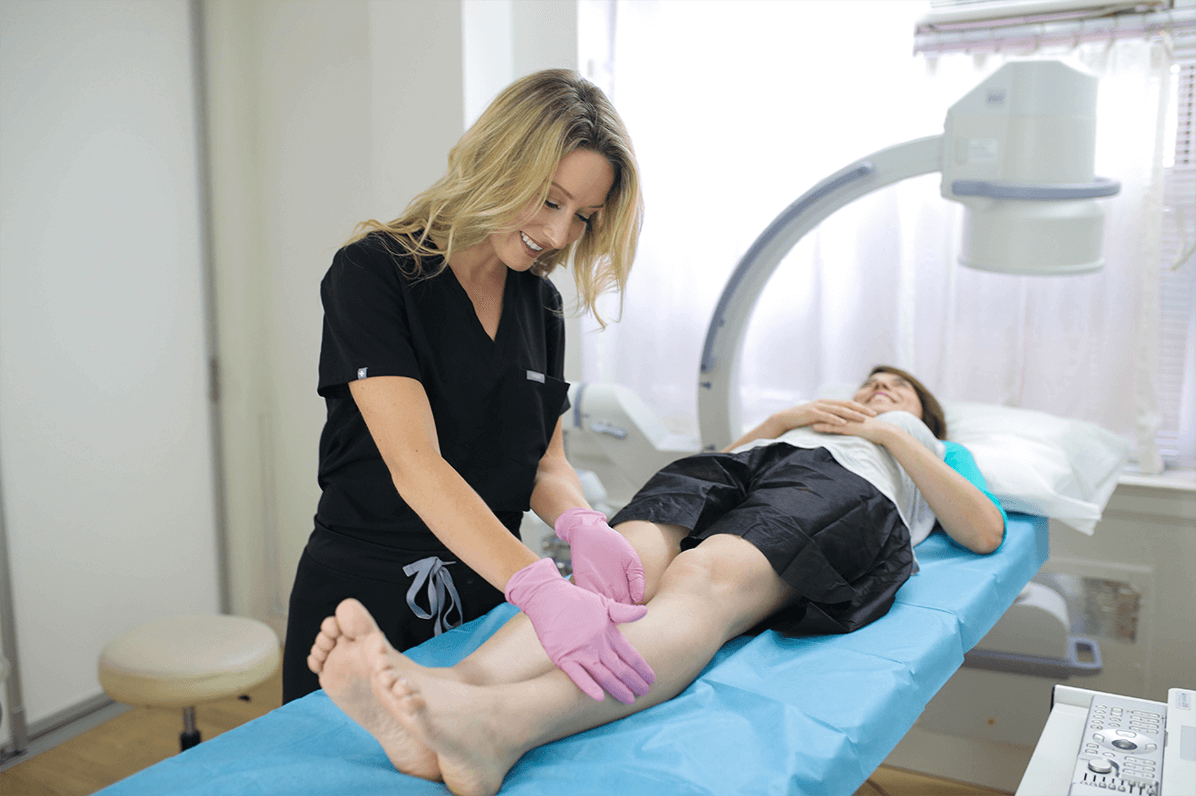 We know health insurance is confusing so we will help you check if you're covered:
By emailing or contacting us, you are accepting the inherent privacy limitations of online communication. For more information, please read our Digital Communications document. Please respond "STOP" to any text messages to opt out.
Chronic Venous Insufficiency
Chronic venous insufficiency is the root cause of most vein problems. This is a condition wherein the vein valves collapse or malfunction. In healthy veins, the valves act as one-way doors to facilitate effective blood circulation towards the heart, resisting the force of gravity. When your vein valves collapse, blood flows backward and accumulates in the leg veins, eventually leading to vascular dilation and numerous problems, such as spider veins, varicose veins, restless leg syndrome, leg heaviness, and more.
Spider Veins
Spider veins are dense clusters of reddish or bluish blood vessels visible just underneath the skin's surface. They're not harmful, but they're often indicative of underlying vein disease, which can be harmful. Spider veins usually spread outwards from a central position and cause significant self-consciousness and social anxiety. They're usually formed in the legs, feet, or face, but they can also appear on other parts of the body.
Varicose Veins
Varicose veins are essentially blood vessels with a lot of accumulated blood, usually a result of vein disease. They protrude out of the skin's surface, looking like a dense mass of twisted, tangled, and knotted ropes. They can be reddish, bluish, greenish, or skin-colored, and they usually appear on the lower extremities, such as the legs, buttocks, and thighs. If left untreated, they may continue expanding and eventually burst, leading to profuse bleeding.
Restless Leg Syndrome
Restless leg syndrome is a condition wherein you have an insatiable urge to move and shake your legs and feet. This can prevent you from sleeping properly or participating in daily activities, leading to insomnia, exhaustion, and a poor quality of life. Restless leg syndrome may happen for numerous reasons, but chronic venous insufficiency might be the culprit if your symptoms worsen at the end of the day or after long periods of sitting or standing still.
Frequent Leg Cramps
Most people experience leg cramps occasionally. These are sudden, involuntary muscle spasms that originate in the legs and can extend to other parts of the body. Leg cramps may last for several minutes. If you experience frequent leg cramps, especially at the end of the day or after long periods of inactivity, you may have underlying chronic venous insufficiency. The accumulation of blood in leg veins can lead to frequent leg cramps.
Deep Vein Thrombosis
Deep vein thrombosis is one of the most advanced and dangerous complications of untreated chronic venous insufficiency. If left untreated, the accumulated blood in the leg veins may turn into hardened blood clots. This can cause severe discomfort and damage your veins. If the blood clots break away, they can get carried into the lungs, which may lead to a potentially fatal condition called pulmonary embolism. As such, early diagnosis and treatment are essential.
How can I get rid of varicose veins without surgery?
Reliable vein doctors and vein treatment clinics should only offer non-surgical, minimally invasive spider vein and varicose vein treatments. In the past, varicose veins could only be treated using complex surgeries, such as vein ligation, vein stripping, and venous bypass surgery. These surgical procedures had a high risk of complications and involved downtime and hospitalization.
However, thanks to recent technological advancements, spider veins and varicose veins can now be treated using minimally invasive treatments, such as radiofrequency ablation, endovenous laser ablation, and sclerotherapy. Minimally invasive procedures conclude within an hour with no downtime, and they involve a negligible risk of complications. They also have a nearly perfect success rate. Please contact our vein treatment clinics in Long Island for diagnosis and treatment.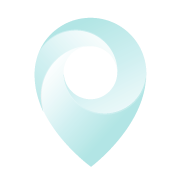 Visit Our Long Island Vein Treatment Center
Long Island
Vein Specialists
Meet your Long Island NY Vein Doctor
With Harvard Trained Medical Directors, our vein clinic Long Island sources only the top spider and varicose vein experts in the country.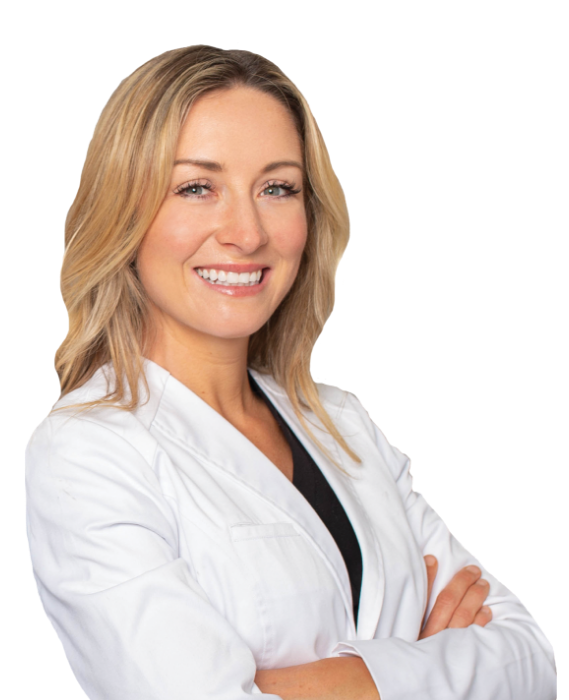 Join thousands of happy patients just like you
Vein treatments are often covered by major medical insurances, including Medicare. How do you know if your insurance will cover your vein treatment?